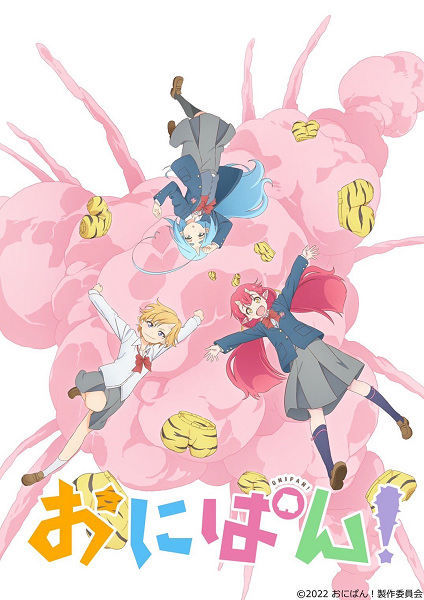 Onipan!
Three oni-kids who, through the power of the onipan (a portmanteau of "oni" and "pantsu") become human to help fix the relationship between humans and oni. The three girls transfer into a normal Tokyo high school to aid in their task and help fix their image by revitalizing the town, sometimes jumping headfirst into school events, and other times...becoming idols!

(Source: Crunchyroll News)
Mengudara
11 Apr 2022 - 01 Jul 2022
Kualitas:
Terbaik
Bagus
Lumayan
Standar
Catatan:
Kualitas garapan ditentukan otomatis berdasarkan rata-rata penilaian yang diberikan oleh member.
Garapan yang baru dinilai oleh beberapa member, akan tetap masuk kategori standar.