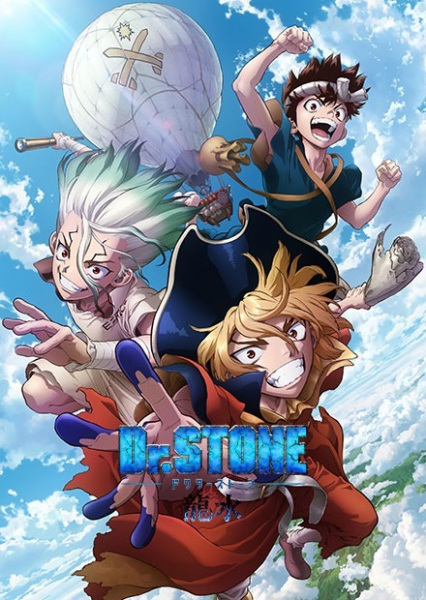 Dr. Stone: Ryuusui
The original episode will serve as a bridge between the second and third season.
Adventure
Comedy
Sci-Fi
Shounen
Time Travel
Kualitas:
Terbaik
Bagus
Lumayan
Standar
Catatan:
Kualitas garapan ditentukan otomatis berdasarkan rata-rata penilaian yang diberikan oleh member.
Garapan yang baru dinilai oleh beberapa member, akan tetap masuk kategori standar.