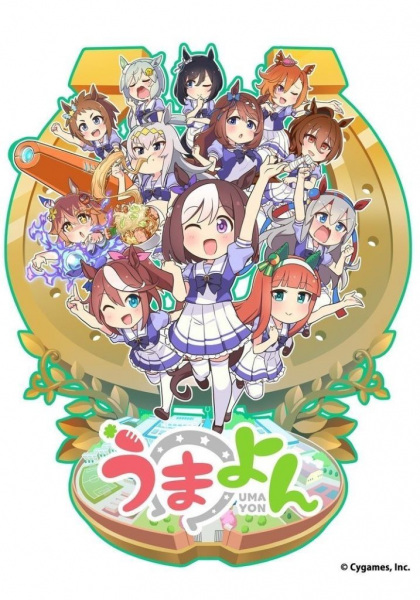 Umayon
It's a "pop" and cute everyday anime based on the 4-koma manga featuring the characters from Uma Musume: Pretty Derby.
Slice of Life
Comedy
Sports
Anthropomorphic
Mengudara
07 Jul 2020 - 22 Sep 2020
Tayang
Setiap Selasa pukul 21:54
Studio
W-Toon Studio, DMM.futureworks
Kualitas:
Terbaik
Bagus
Lumayan
Standar
Catatan:
Kualitas garapan ditentukan otomatis berdasarkan rata-rata penilaian yang diberikan oleh member.
Garapan yang baru dinilai oleh beberapa member, akan tetap masuk kategori standar.